About the project

This project is reminiscent of Palm Beach Tuscan style. The clay barrel tile roof and low roof pitch are clues to the style of homes designed in the early 20th century around Palm Beach, Florida.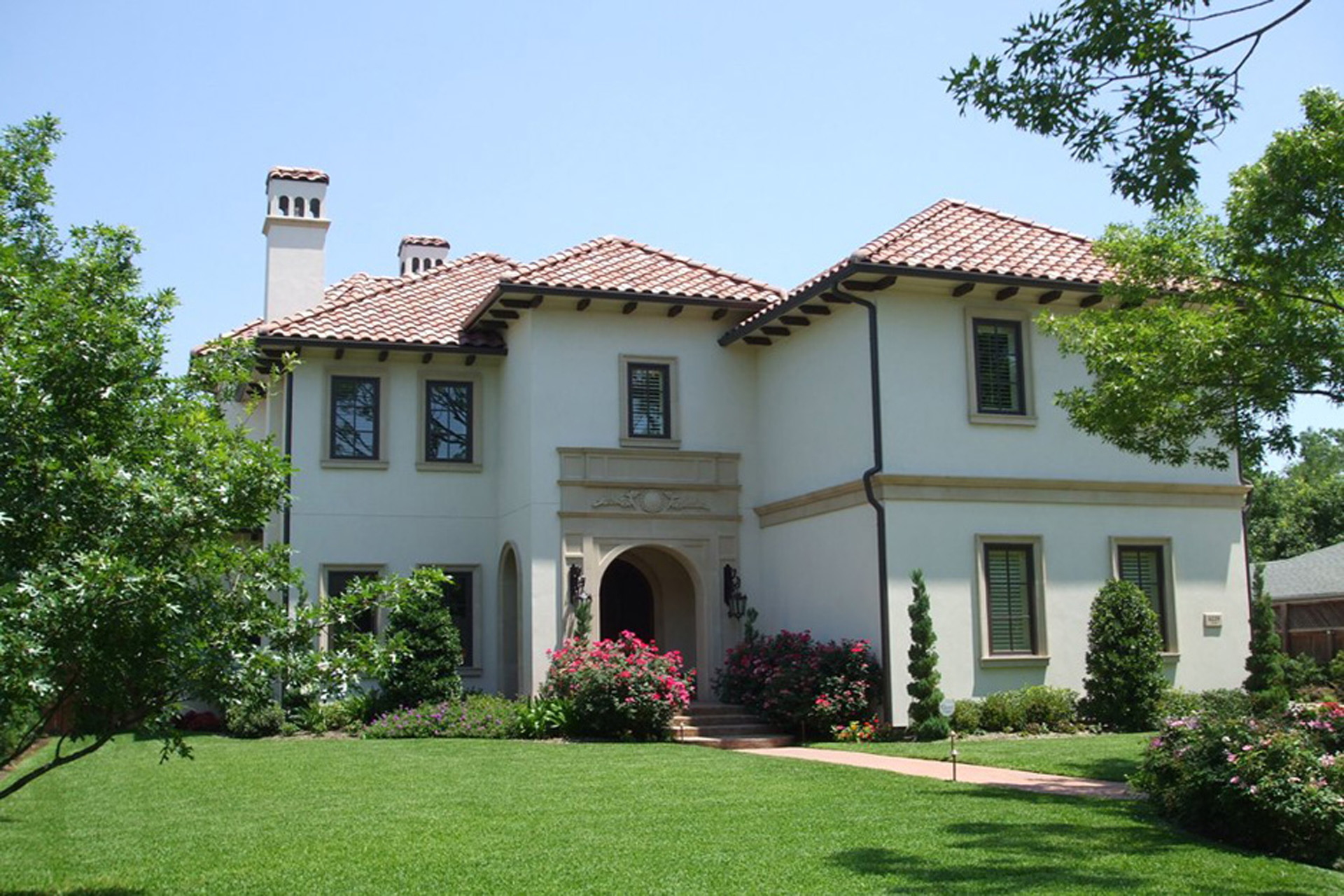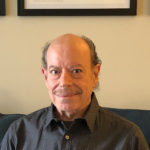 Here, the front yard setback from the original developers deeds and restrictions called for setting the house quite a distance from the street. In order to have room in the back yard for a pool, the configuration for the footprint of the house had to be a "U" shape in the rear. The homeowner chose to have an English style garden with a formal fountain which the site could accommodate very easily.
A 3 car Garage perpendicular to the street added the massing balance that was needed for the front of the home. This home also features a fireplace in the Outdoor Loggia.