About the project

This project is a whole house renovation to a Mid-century modern house. This office designed the pool and Cabana.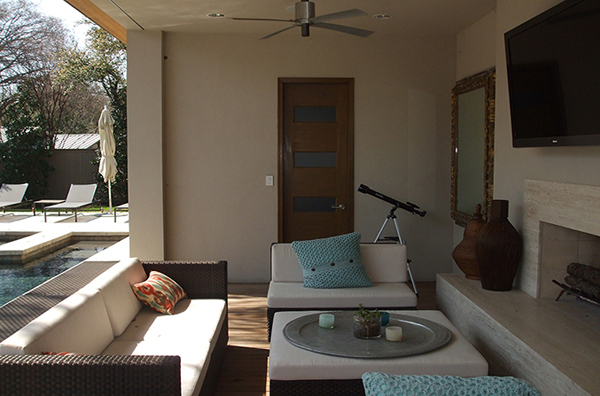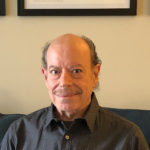 With a complete renovation of this Mid-century home, the home owners wanted a contemporary Pool Cabana as well as a pool design that was in keeping with the angles of the house. We set the pool and Cabana as far to the rear of the property as the city would allow since the Cabana is some 60' in length. The Cabana is set some 6' higher than the house giving it a grand feel as if it were a Grecian Temple.
The Cabana has a full bath with a shower for rinsing off after a good swim. There is a grill area since the Cabana is to far from the house to bring prepared food to eat at the pool. The Lounge area of the Cabana has ample room for relaxing with guests and family.