About the project

This project is an 11,600 s.f. Mediterranean home featuring a 2 story Library and 3 living spaces.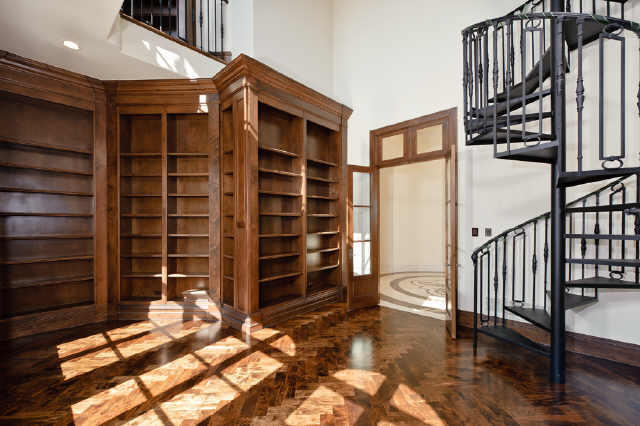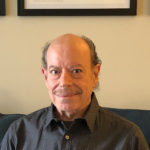 Here, the double volume Library hints at the grandeur of this magnificent home. Beyond the Library is the Master Suite rotunda. To the right is the Master Suite. The Master Bedroom, Library, and private Exercise Room are accessible from the Rotunda.
The Master Suite features a private Outdoor Loggia to the pool accessed through a Sitting Room for winding down from a busy day. The Exercise Room is on the southeast part of the Suite with large windows providing ample sunlight to get the day started off right. There is also a mini kitchen for coffee which has an under counter refrigerator and ice machine.